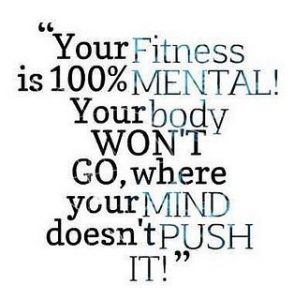 We don't go to the doctor and tell him what is wrong with us!
We also don't tell our coach how far we can be pushed!
First will be last and last will be first, this is a true servant…….and this is a true CrossFitter!
Remember humility comes before honor spiritually and in the physical world!
Whole Life Challenge – Tomorrow is the last day for the $39 price!
We are asking you to join our team for the Whole Life Challenge and watch your life start to change from the inside out!
You are going to find that the following happens:
–    You will lose weight, frankly, the fat will start melting off you
–    Your health goals will no longer be a burden
–    You will most likely break your personal fitness goals
–    You will learn how to get comfortable with the discomfort
–   You will start the process of transforming your life from the inside out
Right now, you can join for $39,  so don't delay!
P.S. Be sure you use this link: http://www.whole.lc/wlcsummer14/pt/crossfit2serve…
and sign up for my team: <CrossFit 2 Serve>.
You'll get a $10 discount if you register today, so don't delay.  The price point is jumping up shortly.
P.S.  Feel free to invite any friends and family members to join our team!
Wod
For time:
50 Box Jumps, 24/20 in
50 Jumping Pull-ups
50 Kettlebell Swings, 35/26 lbs
50 Walking Lunges
50 Knees To Elbows
50 Push Press, 45/35 lbs
50 Back Extensions
50 Wall Balls, 20/14 lbs
50 Burpees
50 Double Unders